Delivering AI Applications with Open Source Platforms at Scale
Pantelis Monogioudis, Gurudutt Hosanghadi, Lorant Farkas, Chris White
Augmented Intelligence & Devices Research Lab
Bell-Labs, Murray Hill, NJ, USA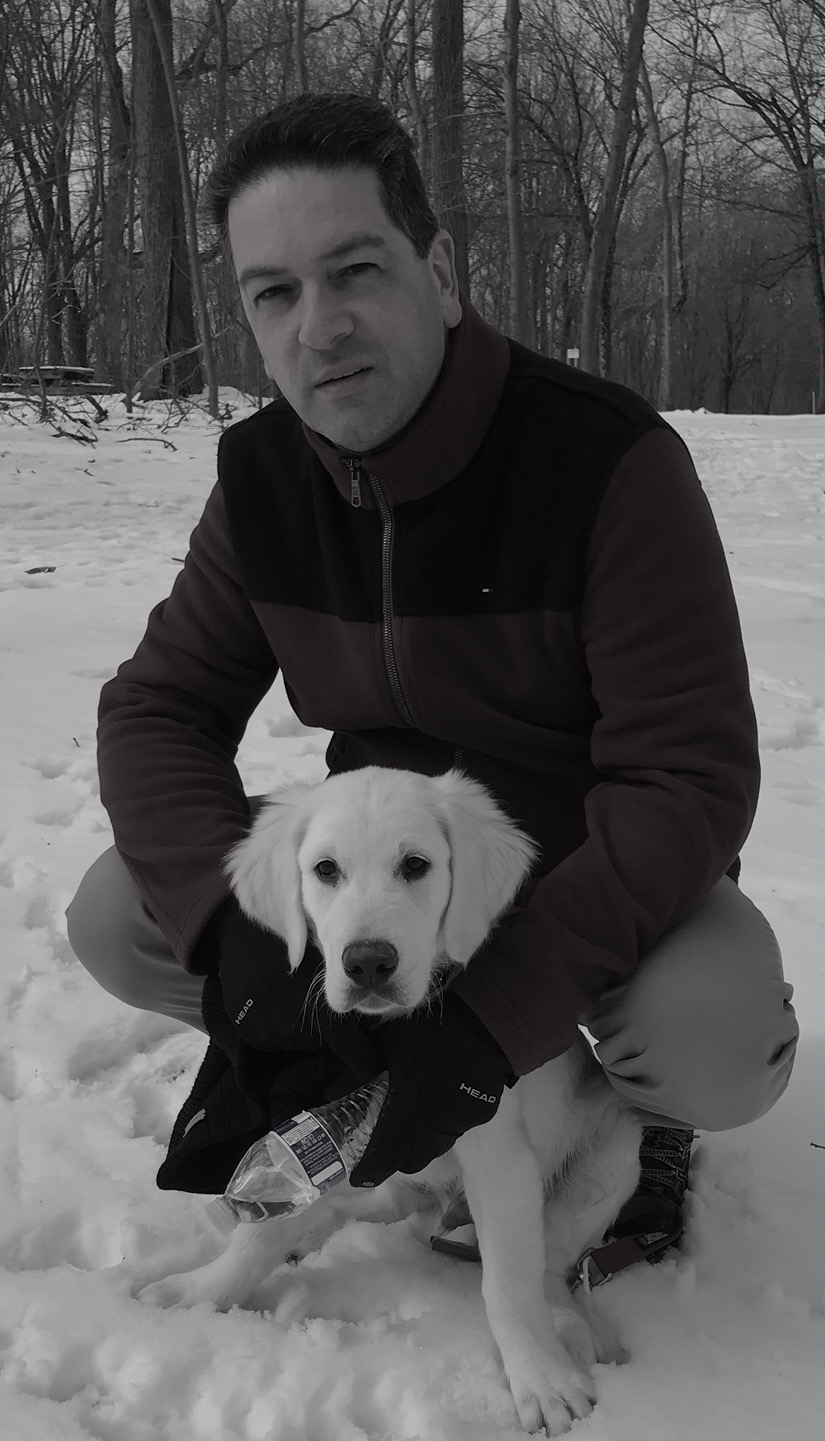 About me
20 years of experience in leading Research & Development projects. I started in wireless communications (PHY/MAC) in the 90s and in 2000's started diversifying into Machine Learning initially for wireless networks and later for all sorts of applications. Currently leading ~15 researchers in Murray Hill NJ and Budapest in Applied Machine Learning working on real-time multisensory machine learning applications. 1 (failed) startup, 15 journal publications and 50 patents issued/pending. As of spring 2019 I am also with the Computer Science department of NJIT. I live in Randolph, NJ with my wife, my two boys Alex & Nicholas and my dog Bleu.
We are hiring ML researchers / engineers in Paris-Saclay region - please get in touch with me via linkedin / twitter if you are interested.
A nautical analogy on where we are today with AI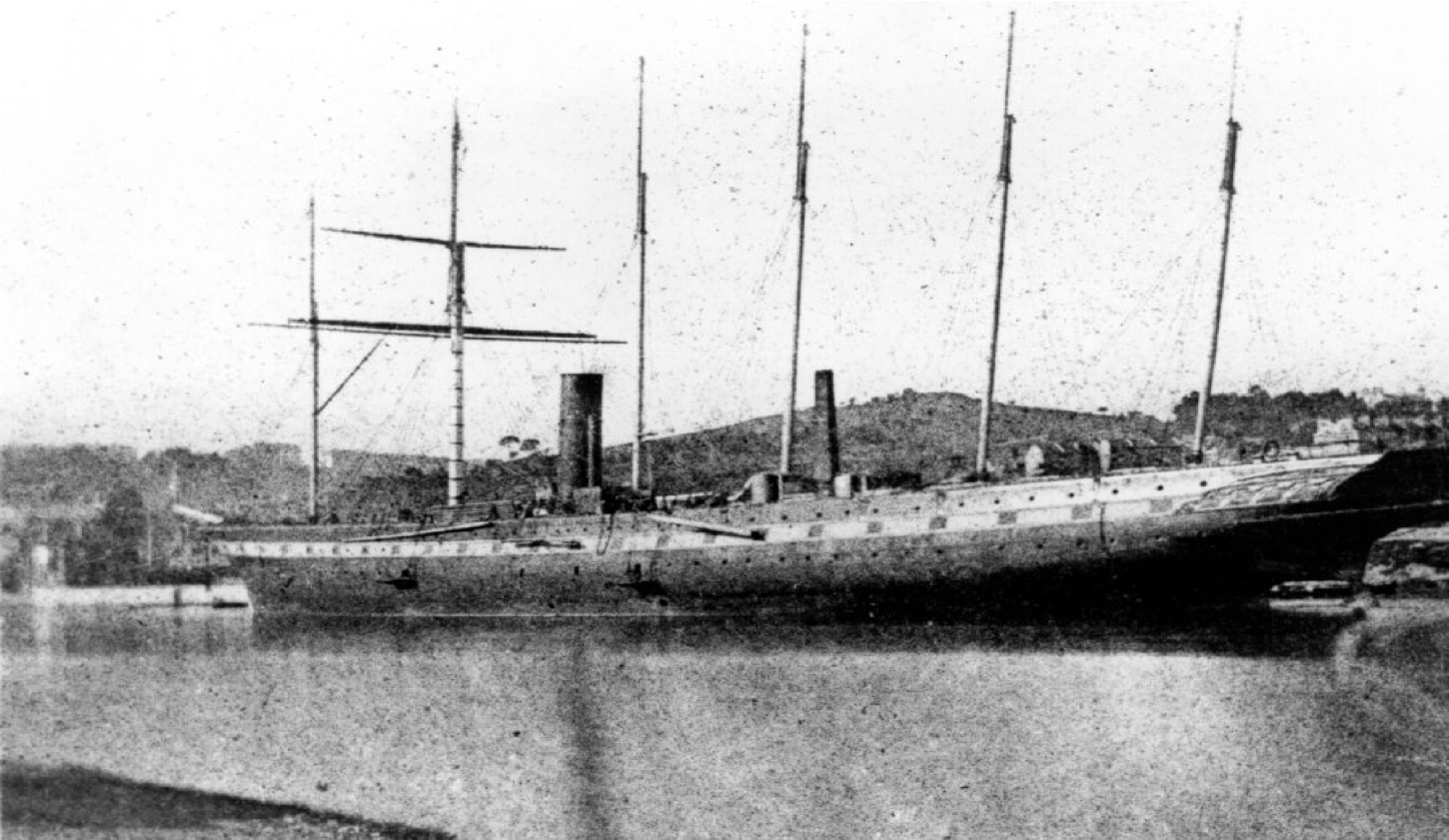 DARPA's AI development in waves
---
AGI (kind of)
2020s
Meaning and resoning in NLP, Inference and Representation of Causality, Uncertainty Representations, Long-term Goal Planning, World Models
Capturing the AI opportunity - heartflow.com case study
The team and the idea behind it
The Business Model
The Architecture
The Implementation (Pipelines)
The Market Validation & Exit
640,000 people die every year
Yearly cost of heart disease treatment: $300 Billion
The Idea
Generative augmented physical (CFD) modeling from CT Scans
Up to now the determination of blockage involved threading a catheter from the groin up to the heart and measuring blood flow to determined whether a stent is needed to open up the coronary artery.
The Team
Medical Doctors
Mechanical Engineers
Computer Scientists
NOTE: No FDA Approval Required (e.g. 510K clearance)
The Business Model
Medicare reimburses Heartflow $1,450 per test.
For every reimbursement Heartflow saves $4,000 in costs
The test is non-invasive and therefore almost ambigutous.
The company has partnered with SIEMENS' Marketplace and other vendors/providers.
What we need from AI Architecture
Composability

pointing to microservices and atomic operations.

Scalability & Resilience

pointing to cloud-native (Kubernetes and FaaS) architectures.

Portability

across workstation, training rigs, dedicated edge devices and public clouds.
AI Architecture Building Blocks - Deep Learning Foundation
AI Stack
The significance of the edge
The 4 pipelines (Plumbing)
Model Evaluation & Validation Pipeline
www.acumos.org - the need for AI marketplaces
Market Reaction
The single most important success factor of heartflow.com: explainable predictions
2019 market valuation - $1.5 billion
NHS adopted the approach in all its hospitals
What other opportunities are there ?
Video AI opportunities in surveillance
---
Deep Learning in 2017
After spending 3200W, 2-socket CPU, 8 x GTX1080Ti, 16 x 720p cameras, algorithms are unable to pass the mirror test.
2 year old
She figures it out in less than 1 min.
Video AI opportunities in sports
Lots of opportunities on improving team performance or AI-based personal trainers.
$200 for 1 camera
$3,000 to store in AWS S3 its video feed for 1 year
Video AI opportunities at the edge
All cloud providers are working in capturing hybrid cloud native applications hosted on Kubernetes

Federation, tailored to the edge hardware, security & other optimizations for edge clouds and embedded systems
Transportation
Autonomous connected electric & shared (ACES) vehicles

How will EVs recharge overnight in a city full of blocks of flats?
Simoudis' book covers the business models and technology drivers
Congestion pricing in city centers

Yield Management Algorithms (Dynamic Pricing)
License plate recognition
Car type recognition
Traffic Congestion recognition
Closing ...
There is no such thing as "AI startup" - you need to have a solid business model that is by itself sustained without AI
Rethink mission critical industries - partner with local providers to make their business models work better
Health, Transportation, Energy, Security are being disrupted not so by AI but by the drammatic cost reduction of the software & hardware platforms that allow entries from many, unseen before, players